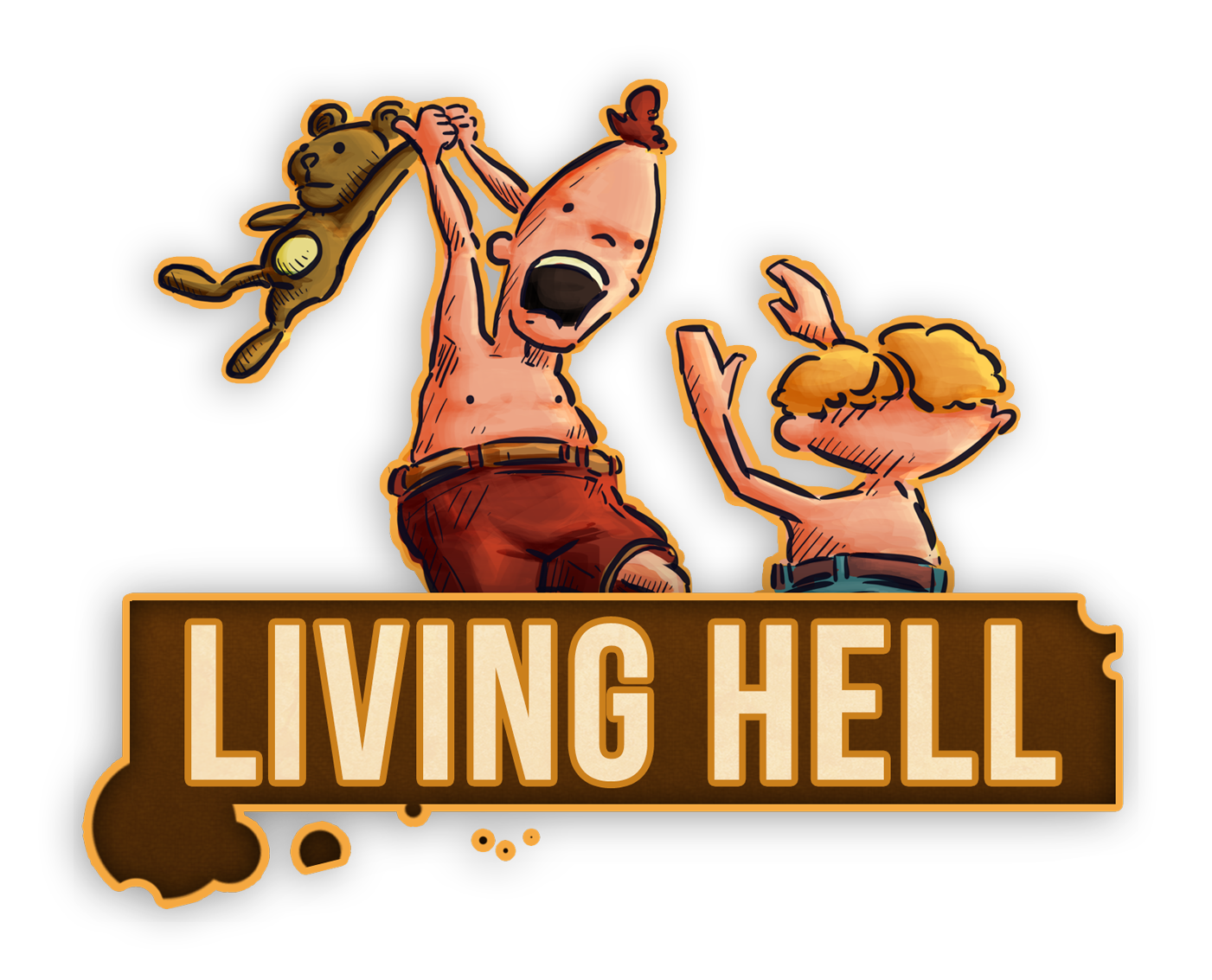 [Group18]Living Hell
The polish sprint is officially over. From now on, we are not required to work on the game anymore. However, we are allowed to continue to work on it, which we probably will.
Programming
A whole lot of bugs have been fixed and the game is better for it. There is also no more programmer art, now everything looks like a dream, as if it belongs in a proper game.
We found that the lava looked outdated and out of place. We therefore made a new lava shader. It looks much better and is a huge improvement. We also placed all remaining particles in the scene and made them trigger at the right time.
The scoreboard also looks amazing and we now have a separate screen before the scoreboard that displays the winning player.
Art
THE FINAL WEEEEEEK IS OVEEEEEERRRRR
WE'RE DOOOOOONE
almost.
We added lots and lots of particles to the almost finished product, which makes it automatically look cooler.
For the post-processing part, ... (Lukas)
Also, for the seperate screen before the scoreboard, we animated a little dance for the winning character! :D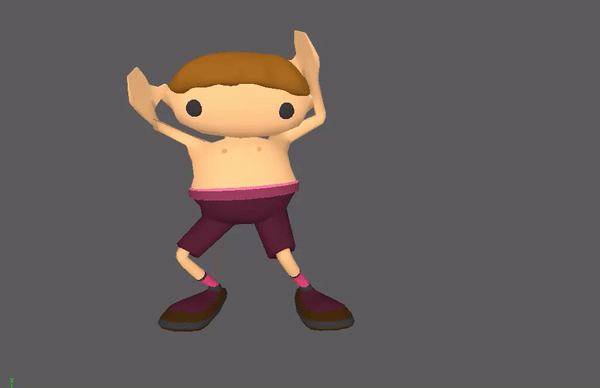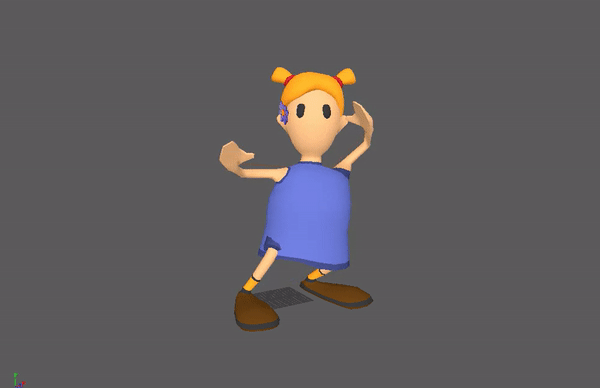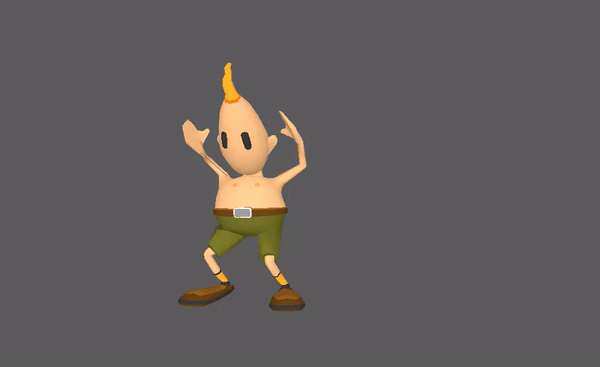 Do a little dance.
Files
LivingHell_Final.zip
38 MB
May 27, 2018