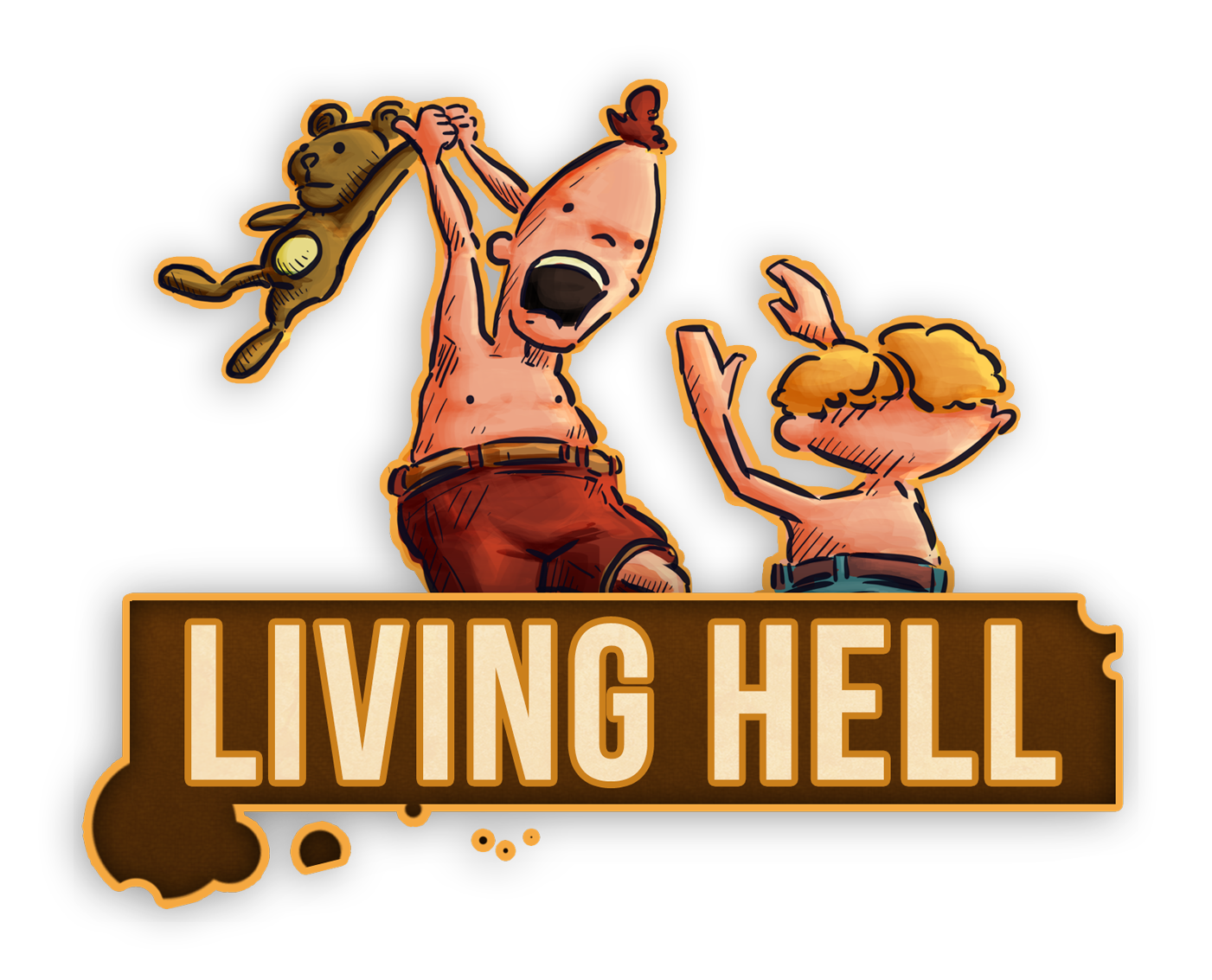 [Group18]Living Hell
The floor is lava!
Finally, we can keep our feet off the floor in a computerized version of the game we all know and love.
Jump around, punch your friends, throw some furniture around and vomit your way to victory! If the livingroom get's destroyed in the process, so be it.
Unleash the incredible power of your plushy animals. Be careful not to get the attention of your mother though, or the party might end sooner than you thought.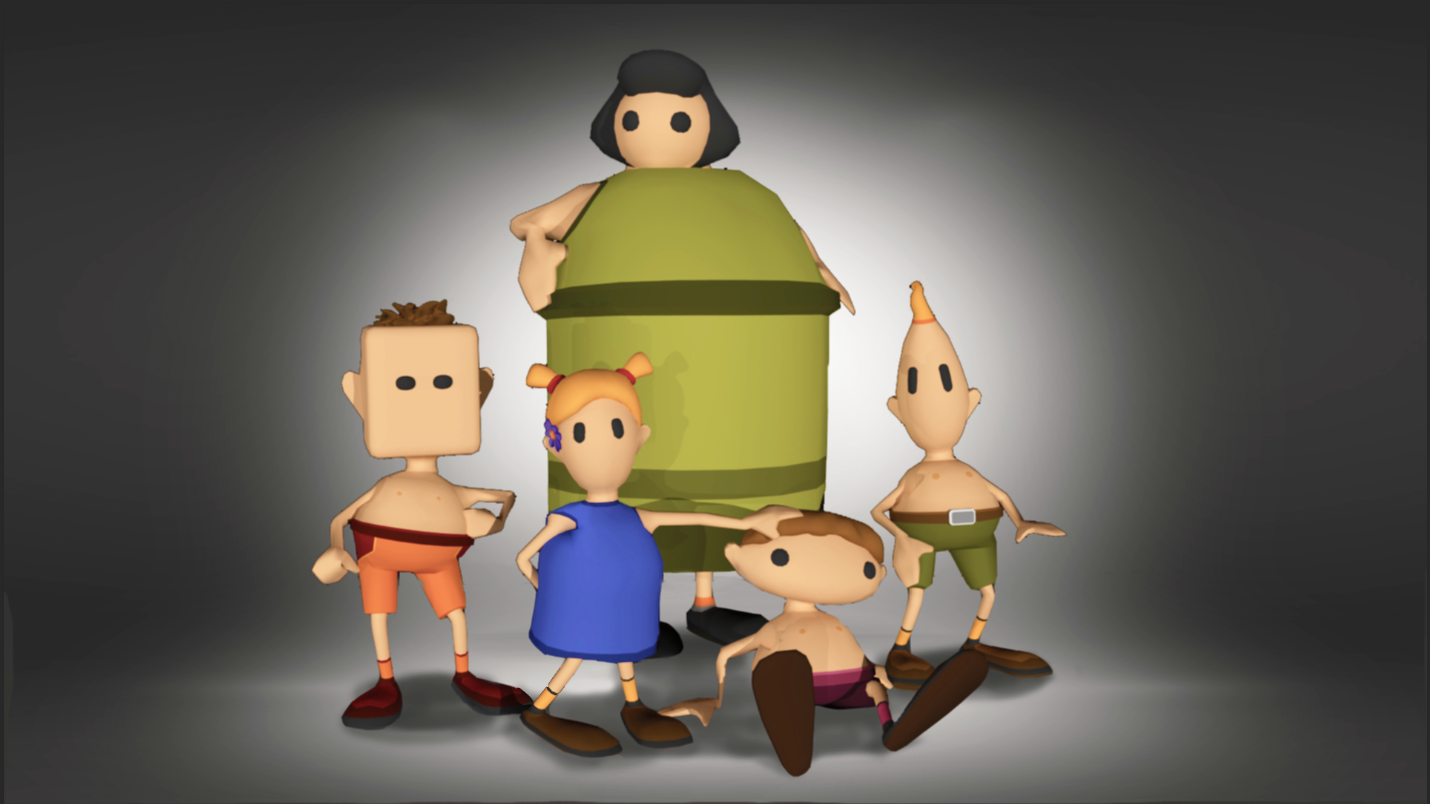 Punch or throw objects to win!

From the moment the game starts, you need to be on your toes. Challenge your friends to see who is the best in this highly intense game. Fight to get the best score. No two games will ever be the same!
Why get the game?
Great fun for party evenings. Play the game together and destroy the livingroom as a troop of out of control kids! Proove you're better than your friends by dropping them into a glowing pool of lava.
Enjoy!
Install instructions
Download the .rar file and unzip it. Execute the .exe file in the folder and you are good to go!
Note: Game requires controllers to be able to play